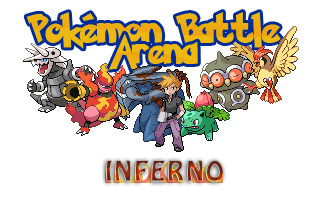 Try out Pokemon Elites where you can level up your Pokemon beyond 100, capture Golden Pokemon and much more.
Pokemon Elites


Welcome to PBA!
---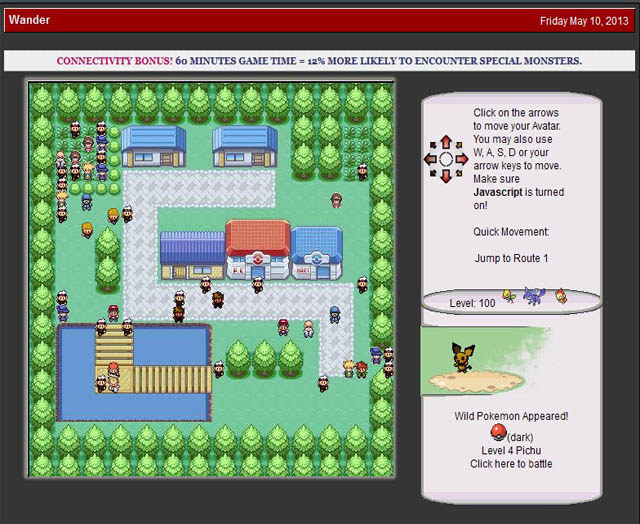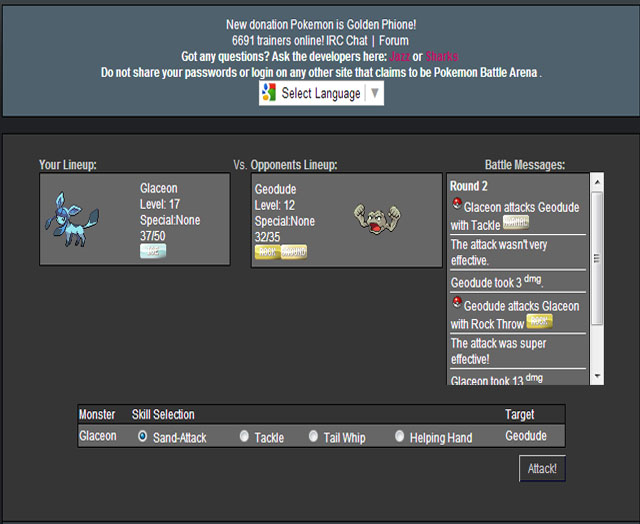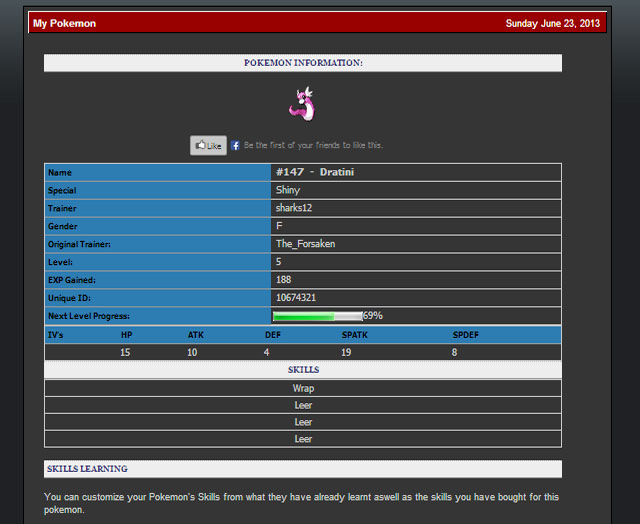 Updates
Swap: 2 days ago
You can swap your Pokemon from My Pokemon Teams now.
Pokemon: 8 days ago
Pokemon Stats are now shown on Pokemon page
Update: 9 days ago
Recently caught Pokemon in game (by anyone) is now shown on Unlocked Maps page.
Server move: 15 days ago
We have had a server upgrade and we are back online! Sorry for the inconvenience!
Minor updates: 70 days ago
All special sprites of Pokemon are now shown on Credit Shop. Minor improvements on Pokedex and yards.