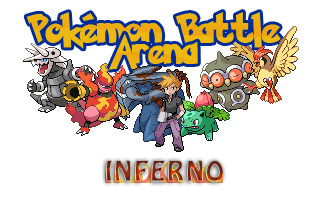 Try out Pokemon Elites where you can level up your Pokemon beyond 100, capture Golden Pokemon and much more.
Pokemon Elites


Welcome to PBA!
---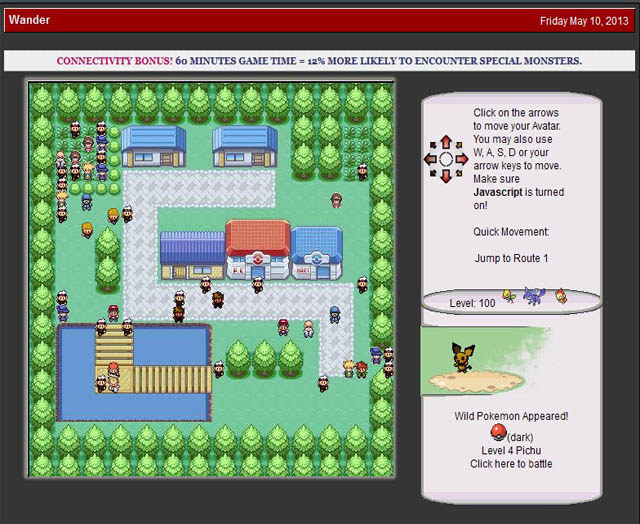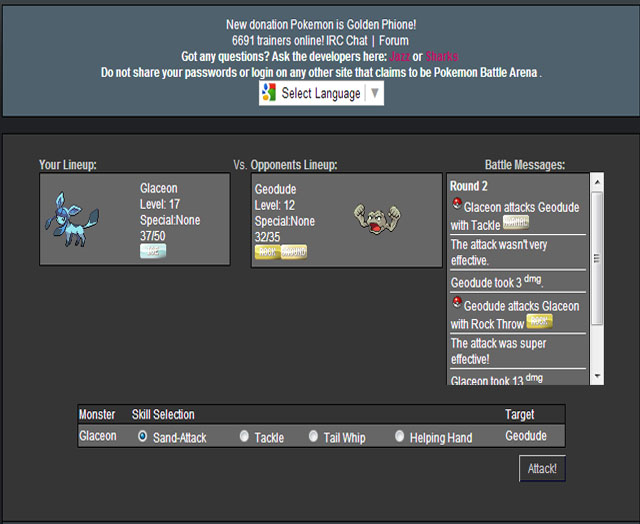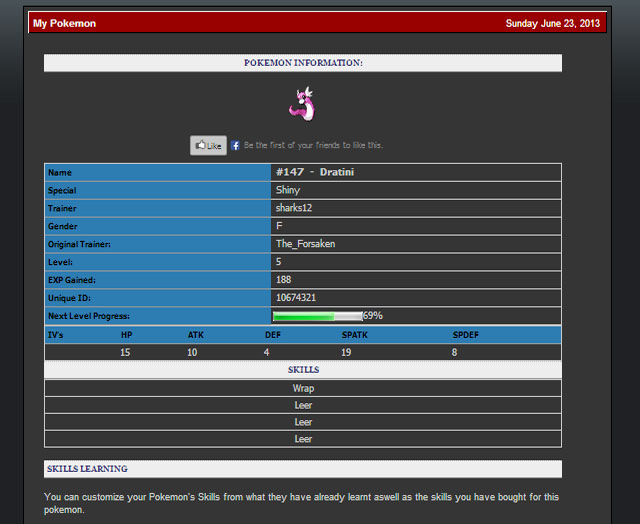 With 550 Monsters! Play Monster Ranch Now!
The Monster Ranch

Updates
Easter!: 5 days ago
20% extra credits till Easter ends! Have fun!
Update: 10 days ago
Dropdown in your yard page will not display Pokemon which are already in trades.
Sprites: 22 days ago
Sprites have been fixed and thank you for 19,000 likes on our Facebook page!
Pokedex: 39 days ago
We have added Pokemon descriptions and vector art on Pokedex till #649!
New maps!: 40 days ago
To unlock the new maps, you need to defeat the gym leaders for the Johto, Hoenn, Sinnoh or Unova regions. The maps should then be available at the bottom of your unlocked map list, right above the elemental map section. For more information, check here.