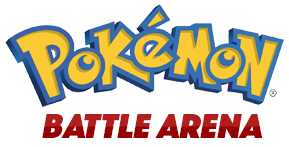 Welcome to Pokemon Battle Arena!
Play the original Pokemon Online Game with thousands of other players. Catch, Train, Battle and Trade Pokemon with friends.
Updates
24th May 2016 by Kyro
A major update has been released in beta which changes the way players walk around the Pokemon Battle Arena World. To try the new movement engine select "Cello Town" from the list of available maps on the "Unlocked Maps" screen.
We are expanding the Pokemon Battle Arena World in the new engine over the next few weeks. The new engine will include Houses and Yards.