Welcome to Pokemon Battle Arena!
Sign Up on the rebuilt Pokemon Crater Battle Arena! You can own and battle with your own online Pokemon, and the best part is that it's completely free!
6th Gen by sharks12 around 546 days ago

Few 6th Generation Pokemon have been added. Sprites for Special Pokemon are being added!

Yards by sharks12 around 569 days ago

Yards expiry date for Premium users has been raised to 60 days!

4th Generation! by sharks12 around 632 days ago

Fourth Generation Albino Pokemon have been added to the game!

Houses! by sharks12 around 672 days ago

You can change how your House looks, for a single time from My House page!

Pro Trainer by sharks12 around 679 days ago

We have a new Trainer called Pro. He's stronger than you are, he will be stronger than you are!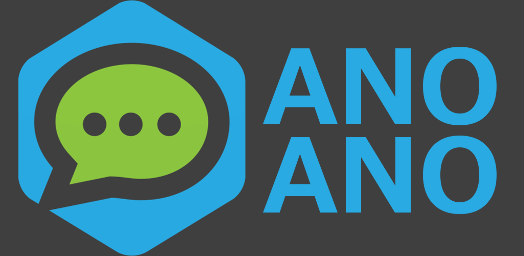 Chat with the developers of Pokemon Battle Arena on our dedicated chatroom on Ano Ano (Free). Click to view the App Store.
Start your legend today on Pokemon Legends! A Pokemon MMORPG all in your browser.